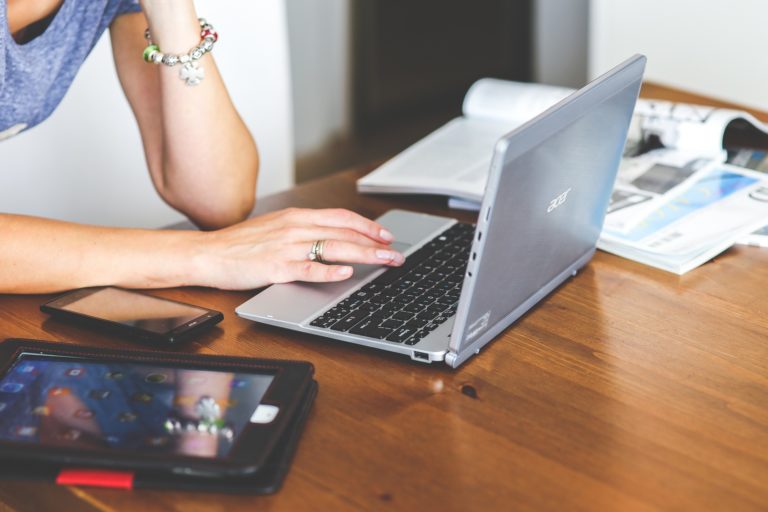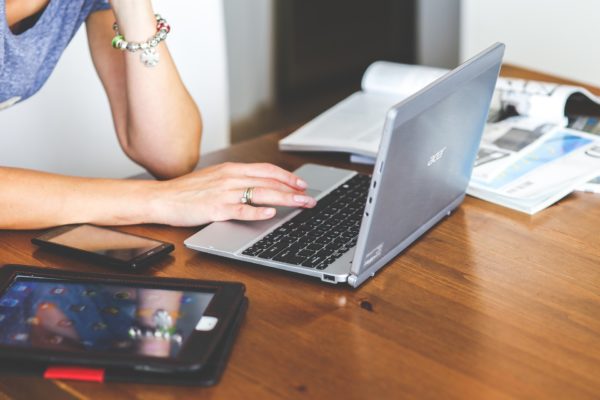 For Individuals and Teams
ICF certified coaching and thought partnership to develop and implement customized strategies to achieve peak professional performance.
Leadership and Executive Coaching
Career Coaching
Personal Branding
Public Speaking and Media Training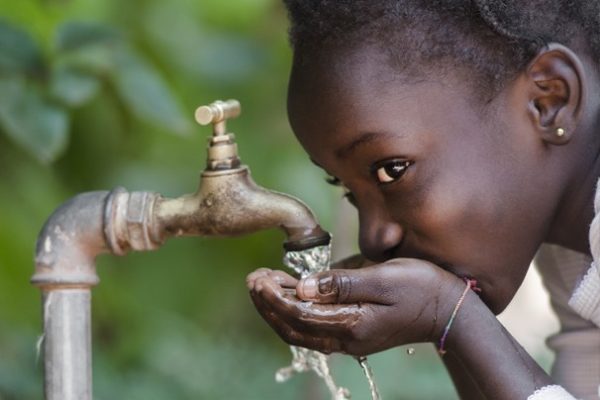 Strategic counsel for board/staff leadership to identify, clarify and communicate concise, compelling and engaging content to your most receptive and valued current stakeholders and new audiences.
Leadership, Organizational, Team and Board Coaching and Development
Strategic Planning
Process Improvement
Marketing and Communications Strategy and Planning
Public Speaking and Media Training
Stakeholder Understanding and Audience Research
Marketing Plans
Interim Staffing
Meeting Planning and Facilitation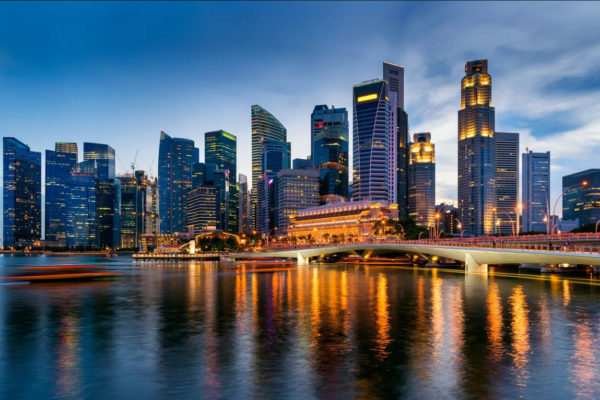 An experienced partner to develop and implement authentic and engaging philanthropic, Corporate Social Responsibility and cause marketing strategies.
Corporate Social Responsibility Strategy and Planning
Philanthropic Strategy and Planning
Cause Related Marketing Strategy
Interim CSR and Philanthropic Staffing
Internal Communications Strategy and Planning
Coordination with and Development of Nonprofit Partners
Executive and Leadership Coaching
Public Speaking and Media Training